RetroRaw
Retro raw rocks! It's the frieskiest and rawest vintage porn you can find: all the fucking of past, oral sex, anal sex, interracial, lesbian and more of retro sex, you name it, the have it on video and smut pictures! New hit from the guys who are experts in vintage and retro sex, the fresh site with good old time content.
Rodox Retro Style
You just can't miss this site! See all the smut of 70ths and 80ths: lesbians, group sex, schoolgirls, golden rains, oral sex, masturbation - all things were possible and we're lucky to be able to see it in new century. Old fashion, free mind people and sex that never stops and brings ocean of pleasure - that's the true spirit of good old days.
AKA: Nora Kuzma, Traci Elizabeth Lords, Tracie Lords, Tracy Lords
---
Categories
:
Female
,
80s
,
90s
,
2000s
---
Bio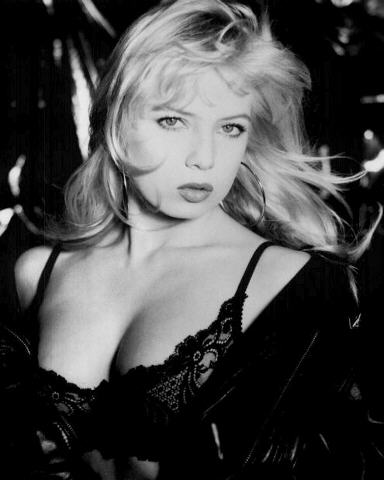 Born
: 7-May-1968
Birthplace
: Steubenville, OH
Ethnicity
: White
Sexual orientation
: Bisexual
Lords, who is the middle of three sisters, was born and raised in Steubenville, Ohio. When she was 12, her mother, a schoolteacher, moved her daughters to Redondo Beach, Calif. At 18, Lords began studying at the famed Lee Strasberg Institute, and soon after, was cast in Roger Corman's feature film "Not of This Earth," a science-fiction cult favorite.
However, it was the campy film "Cry Baby" (directed by John Waters) that elevated Lords' legitimate profile among casting directors. She pursued the role vigorously, and was added to an eclectic cast that included Johnny Depp, Iggy Pop and Ricki Lake. After the film's opening, Lords was approached with many offers for guest-starring TV roles, and she appeared in such series as "MacGyver," "Wiseguy," "Superforce," "Married ... with Children." Perhaps her most notable TV credits prior to "Profiler" were her recurring roles in "Melrose Place" (as Rikki, a cult leader) and in "Roseanne."
Lords' TV credits also include the miniseries "Stephen King's 'The Tommyknockers'" (in which she played a woman who was overtaken by a mysterious force), the movies "As Good As Dead" and "Intent to Kill." Among her other feature films are "Serial Mom," "Virtuosity," "A Time to Die," "The Nutty Nut," and a succession of soon-to-be-released independent movies, including "Extramarital" (which she also produced), "Boogie Boy," "Blade" and "The Killing Club."
In recent years, Lords has posed for celebrity calendars and posters, which she also helped design. She is preparing a second musical album with a techno flavor for Radioactive Records (due next spring) as a followup to her first album, "1,000 Fires."
In her leisure time, Lords enjoys tennis, swimming, hiking and boxing ("It's a good way to vent and still get a good workout!"), and also likes gardening and working on her music. She contributes some of her time and energy to Children of the Night, a charitable organization dedicated to keeping underage children and teens off the streets of Hollywood. She resides in Los Angeles. Her birthday is May 7.
Same as a Seka Tracy inspired a lots (including our team) to try a swinging lifestyle. We keep the swinging history article and other materials at our another project.
---
Links
Full filmography
Official site
All about Traci Lords
Big article about Traci
Biography of Traci Lords
List of films and nice info